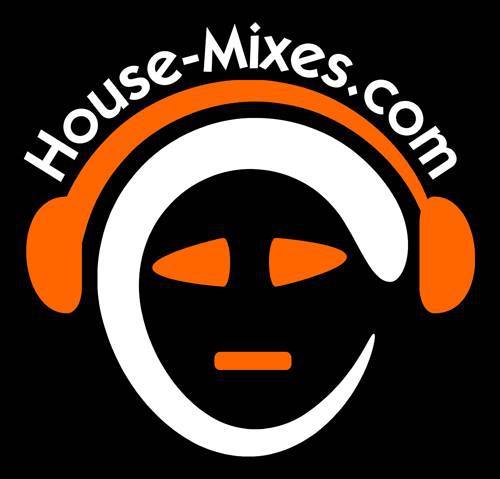 Interact with other DJs and music fans, with over half a million registered users we are a buzzing DJ social network enabling you to network and build a large fan base.

With over 300,000 uploaded mixes from every genre you can think of and over 200 new mixes uploaded daily there is more than enough music to get your teeth into!

No limits or restrictions on DJ mix uploads, share your DJ mixes on a global scale as your profile page becomes your digital CV to showcase your music to users from all corners of the globe.